I rarely take photos alone,
and even when I do I rarely post them.
Enjoy the rare treat: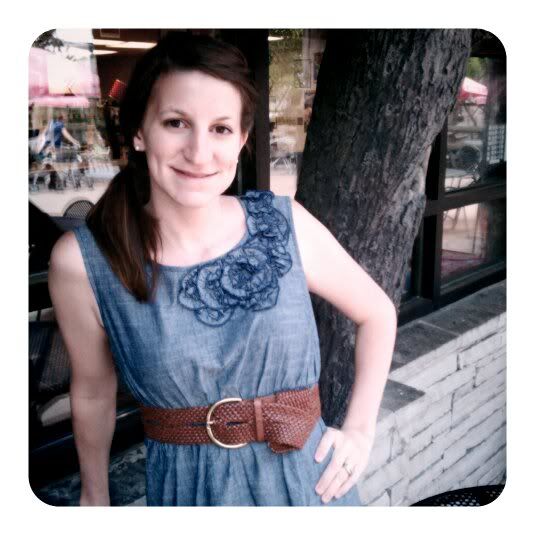 We hit up the zoo and I'll have more photos of that in a later post,
but for today I thought I'd share this one.
I know it's not Wednesday, but I had so many people
ask me where I got my dress so I thought I'd share.
I hadn't even planned on wearing a dress.
I didn't want to be the over dressed girl at the zoo.
I did however want to be cool instead of sweaty.
It worked.
I got the dress recently at
Target
It is so comfy.
Unfortunately though I got the belt 6 years ago
when I was the assistant manager at The Limited.
Hope everyone has as pretty of a Saturday as we did!
Don't forget to share your snapshot!
xoxo
Courtney